Your One Source for Trade Show Materials & Events
Starting to plan for 2020 trade shows and conferences?
We have the resources to prepare any or all of your materials…
On Time. On Brand. On Budget.
You don't have to dread coordinating your company's participation at trade shows and conferences anymore. We can handle all functions for you.
From creative concept, design and artwork through final production, we have 25 years of expertise delivering impactful materials to showcase your company and make it stand out from the crowd.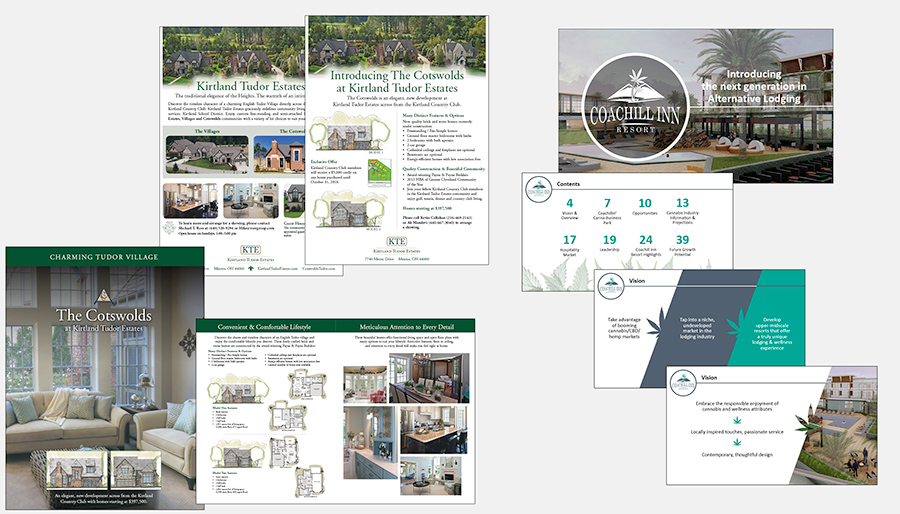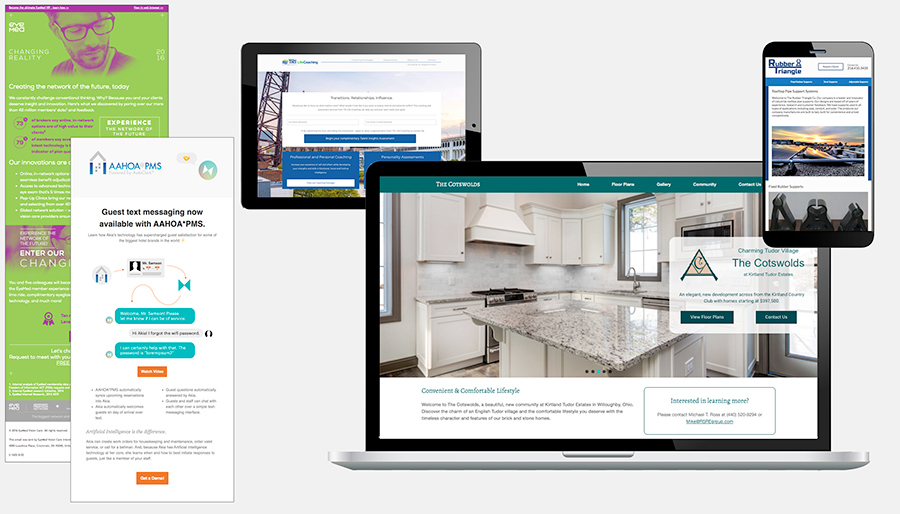 If you need assistance with preparing promotional materials, booth graphics, PR, ads and marketing strategies, we're here to help.
Contact Peter Frantz at 440-247-4548 or pfrantz@jcfmarketing.com, or complete the form here.