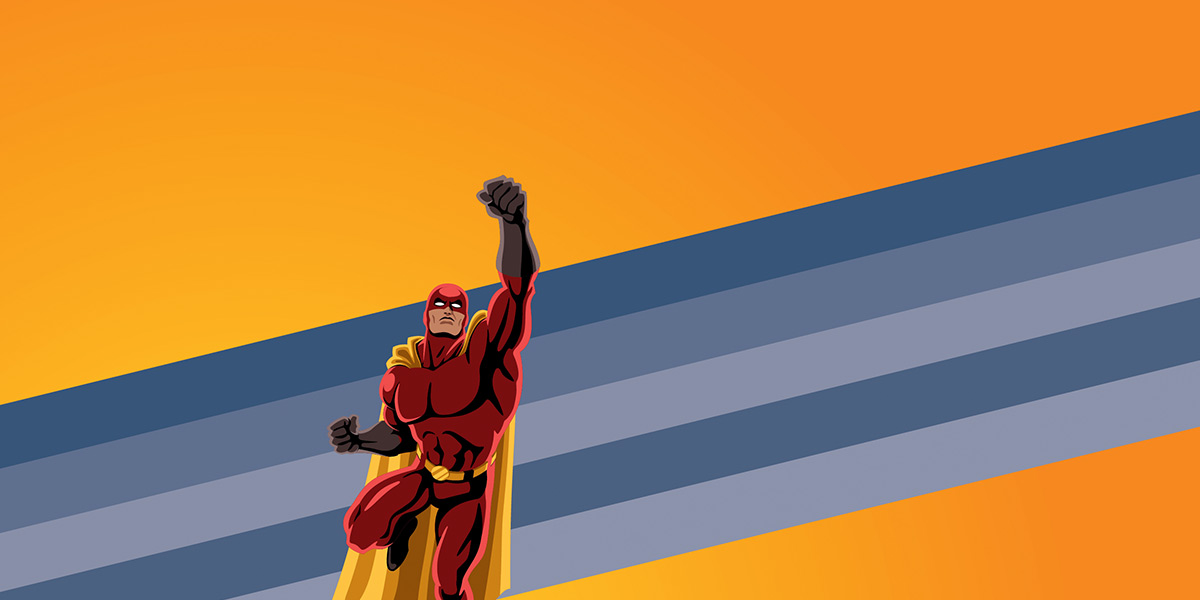 Super-Powered Ideas
The way you present your company has an immediate impact on your current and potential customers. Strategic marketing is driven by unique and creative concepts that differentiate our clients' products and services to drive their revenue.
Creative Development
From concept through production, we can manage all functions to deliver eye-catching creative materials. Have a look at the some of the work we've done for our clients.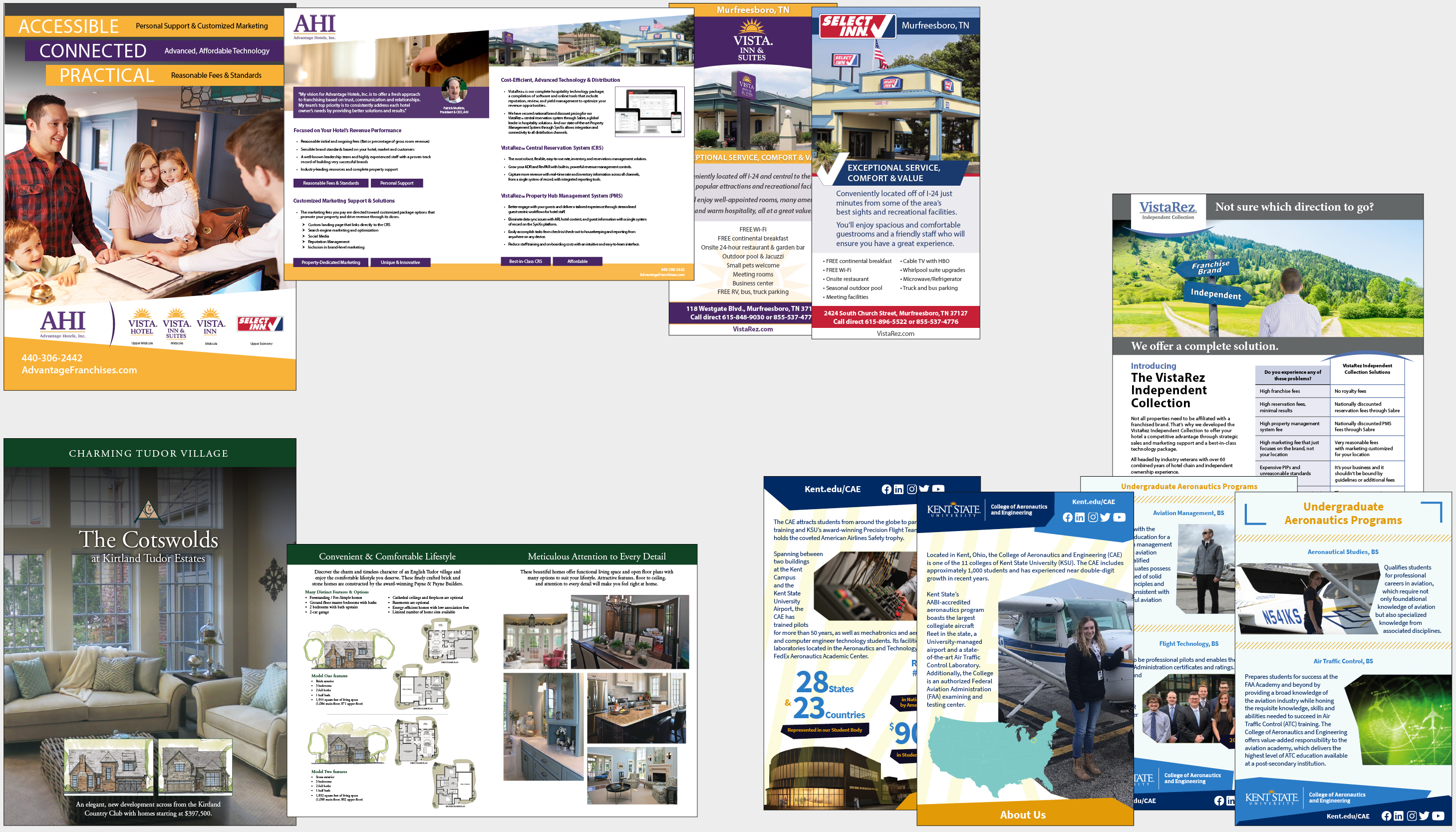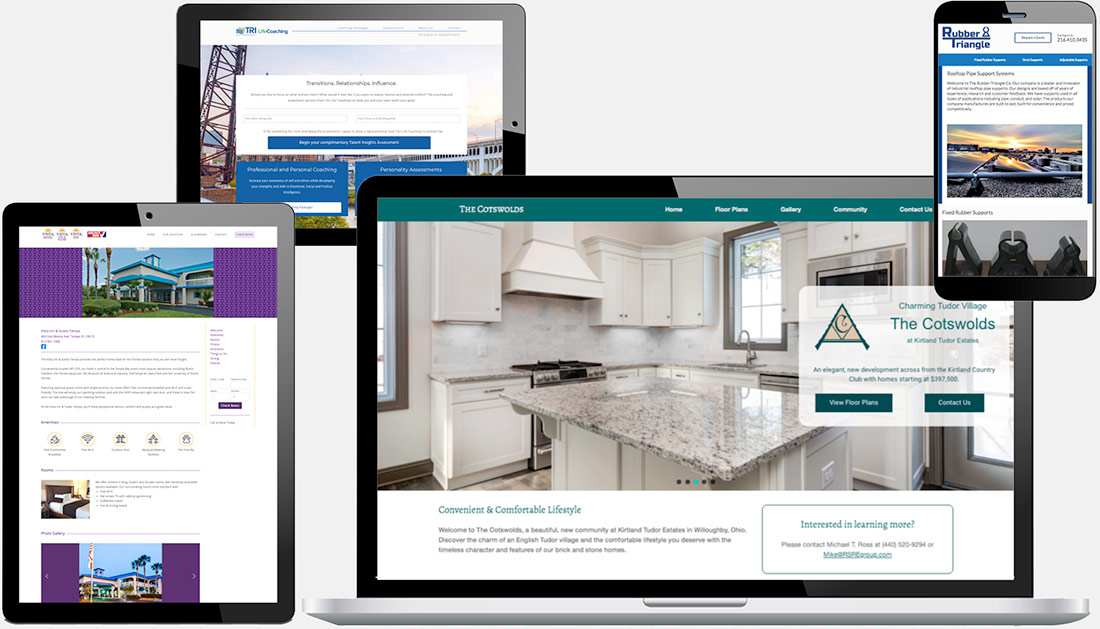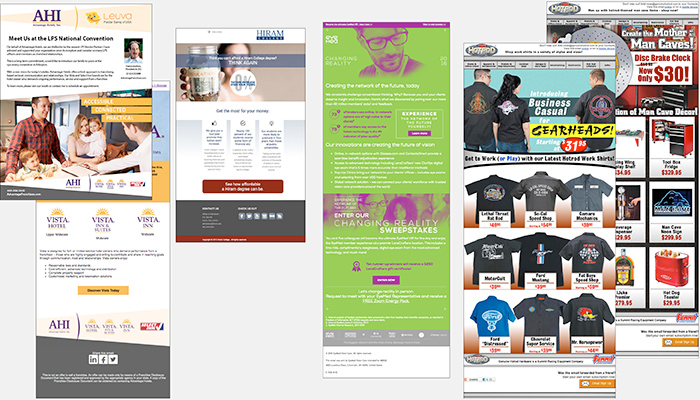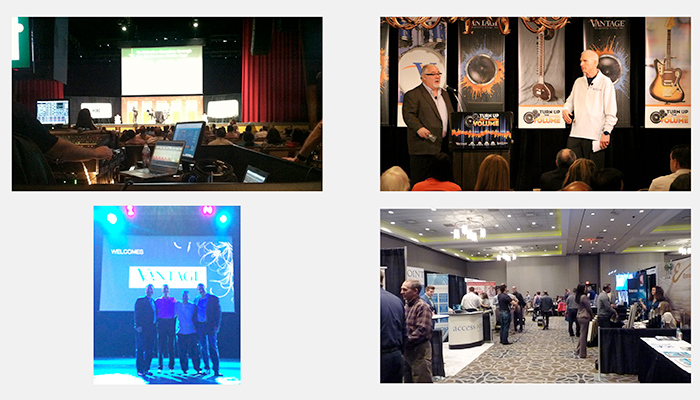 Over 50 National Creative Awards
Our team has extensive experience developing a variety of marketing campaigns for local, regional and national accounts. Each trophy we earn for creative excellence is also a win for our client.