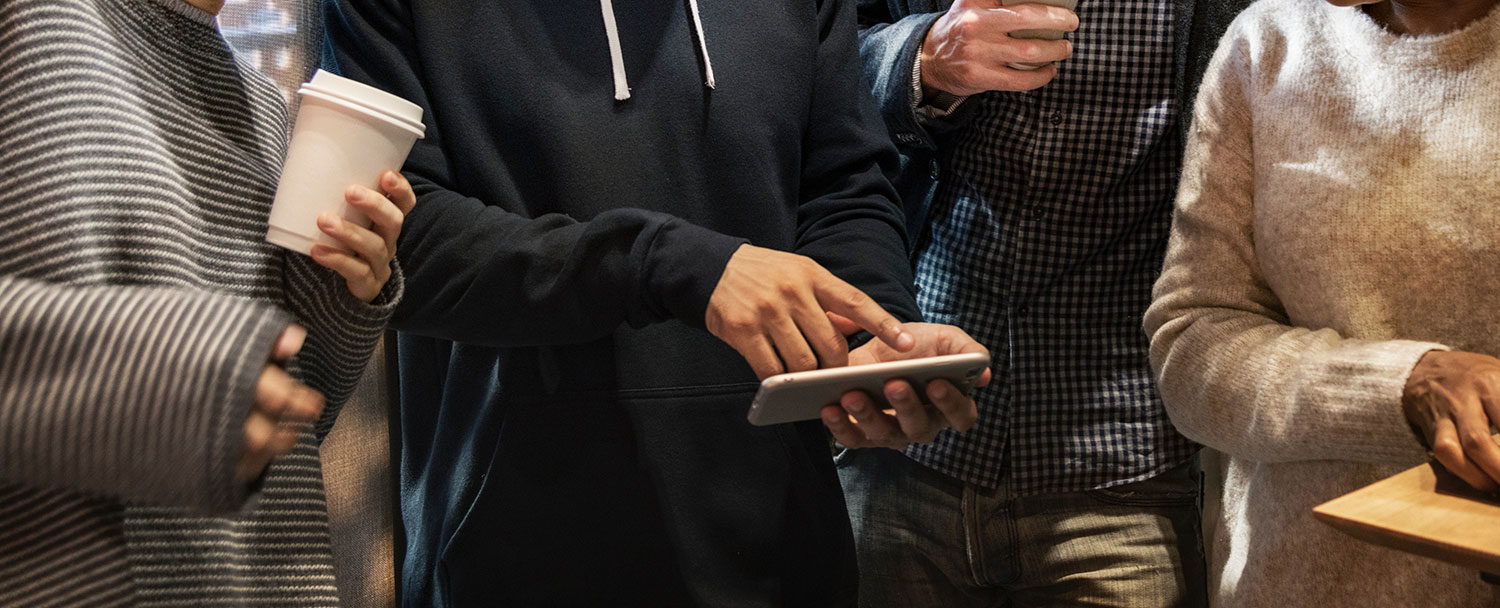 You want to be seen. We can help.
We can help you reach your target audiences and secure the media placements you are seeking. Choose one of our packages below to get started.
One Press Release
(includes copywriting and editing)
Distribution and Follow-Up
Advanced PR
For extended coverage
Includes Everything in Basic PR
Two additional Press Releases with Follow-Up and Tracking
Premium PR
For wider coverage
Includes everything in Advanced PR
Pursue Editorial Coverage
What can PR do for you?
Public Relations can be a powerful tool. It is a cost-effective strategy to build a positive reputation for your company and brands to increase awareness within your targeted customer base. Successful campaigns can increase website visits, SEO rankings and new business.
What are the opportunities for you?
A consistent and strategic PR campaign can garner hospitality media press coverage through press releases, articles, listings and speaking spots on panels.
What can we do for you?
JCF Marketing has specialized in hospitality industry marketing for 25 years, working with vendors and major hotel brands, including Americas Best Value Inn, Lexington Hotels, Jameson Inns and Country Hearth. Our PR team can help identify opportunities for potential coverage to increase your profile and reach more customers and implement the campaigns.